Willcare's You Had Me at Merlot aka Merlot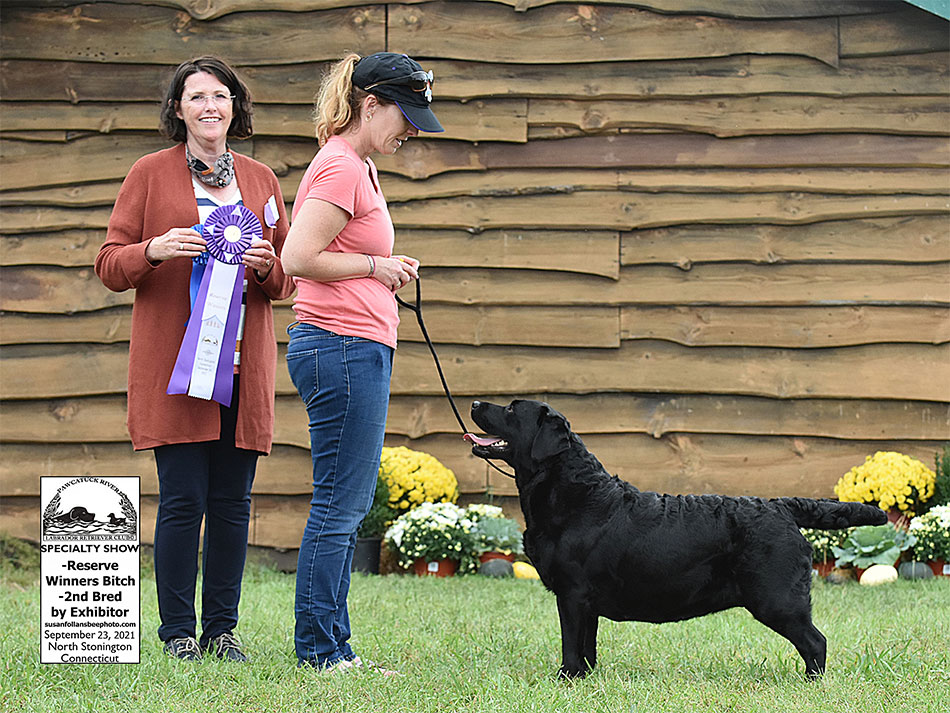 At the 2021 Fingers Lake Kennel Club Merlot went Winners Bitch for a major. At the Pawcatuck Specialty she won Reserve Winners Bitch from a very competitive Bred by Class.
Thornwood's Dressed For Success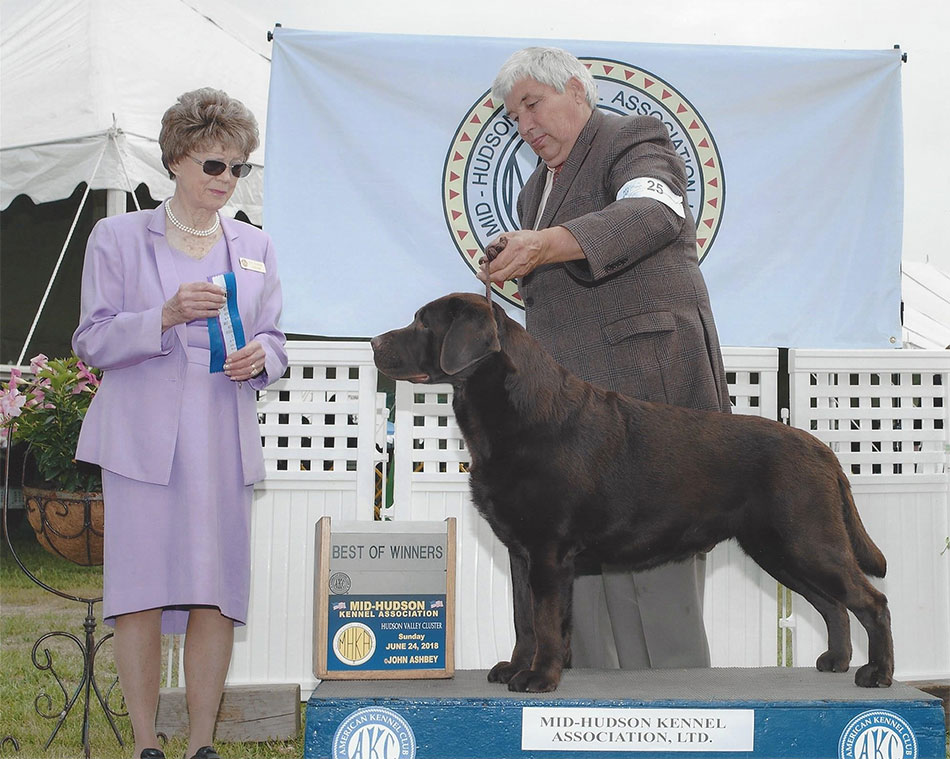 Elliott
WD BOW for 1st major
Mid Hudson KC, June 24, 2018
Willcare's Pricelass Masterpiece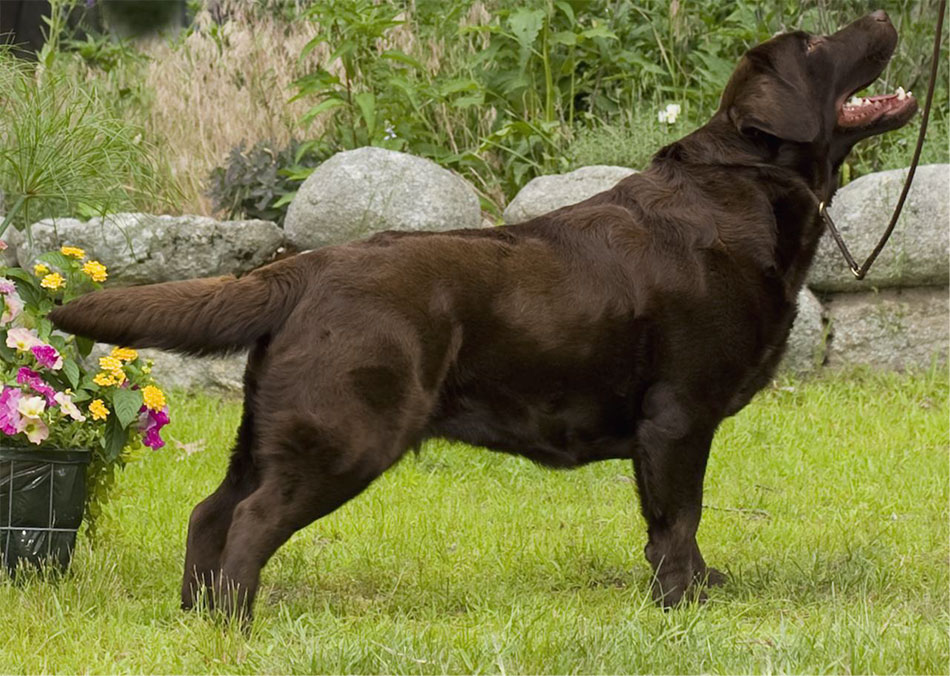 Denny
Best Bred By Exhibitor
LRCGB June 2018
WIllcare's You're a Good Man Charels Brown RN CGC TKN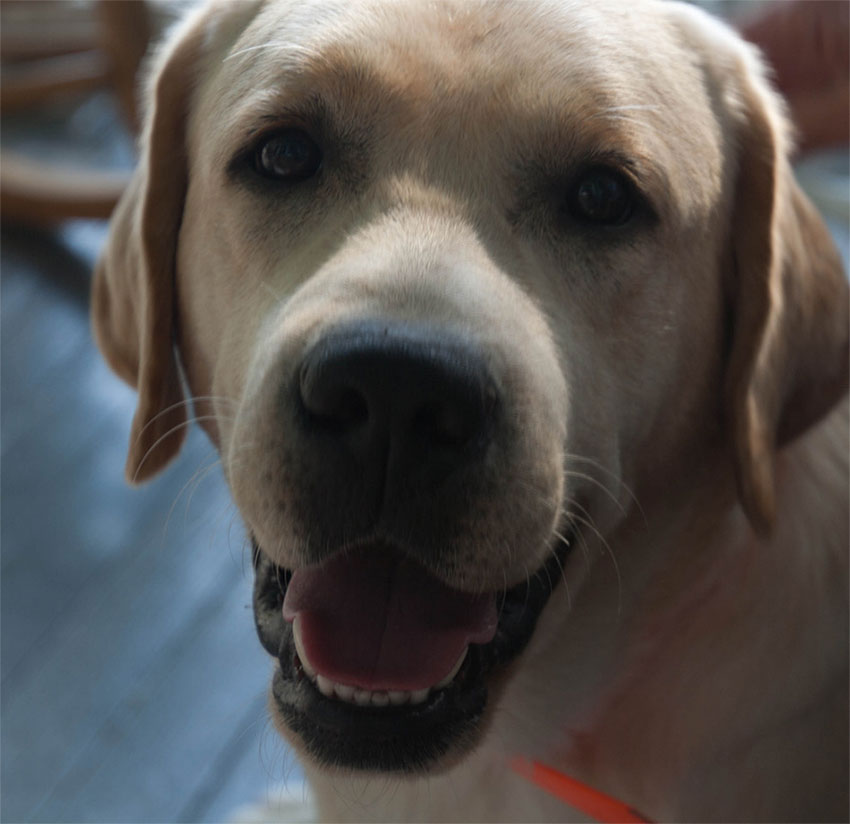 Charles Brown earned his Canine Good CItizen Title in April at Potomac. He also earned 2 legs of his Rally Novice title at Nationals in Ct in October.
Charles finshed his Rally Novice Title and earned his Novice Trick Dog Title in November!
WIllcare's Dreamin' Up Trouble at High Meadow BN RN CGC TKA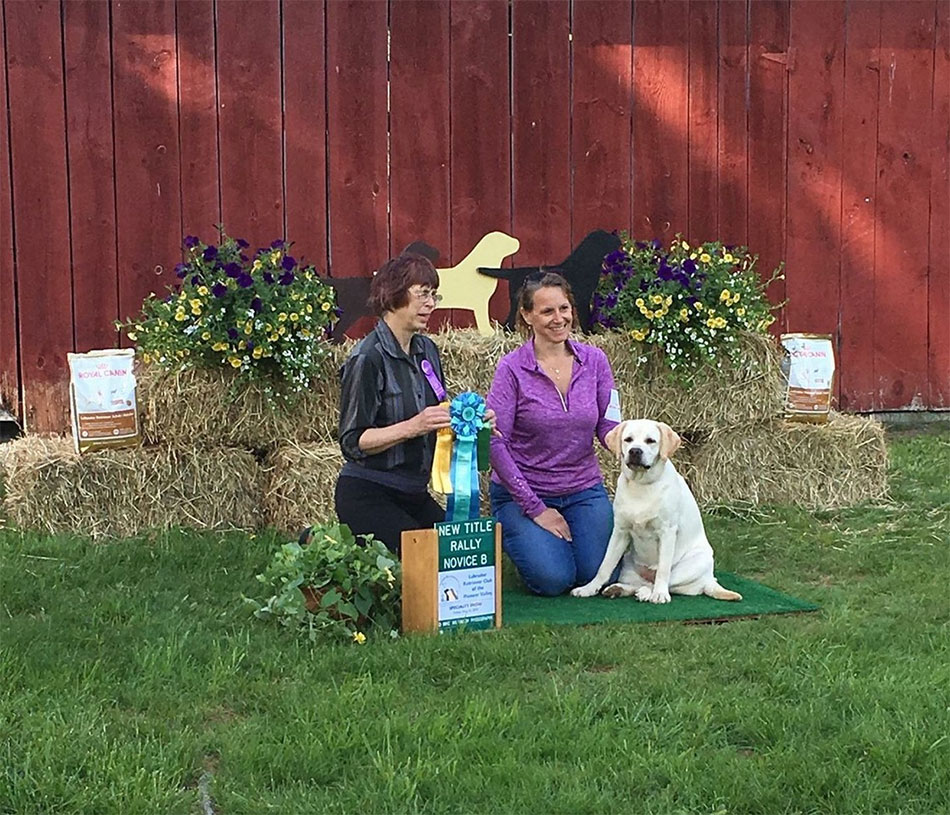 Violet Grace earned her Canine Good Citizen Title in April at Potomac as well as 2 legs of her Rally Novice title.
She went on to finishe her Rally Novice title in May. She earned 2 legs of her Beginner Novice Obedience title at Nationals in October.
Violet Grace finished her Beginner Novice Obedience Title and earned her Novice, Intermedite and Advanced Trick Dog Titles in November!
Rickway Delaney Talks to Statues BN RN WC CGCA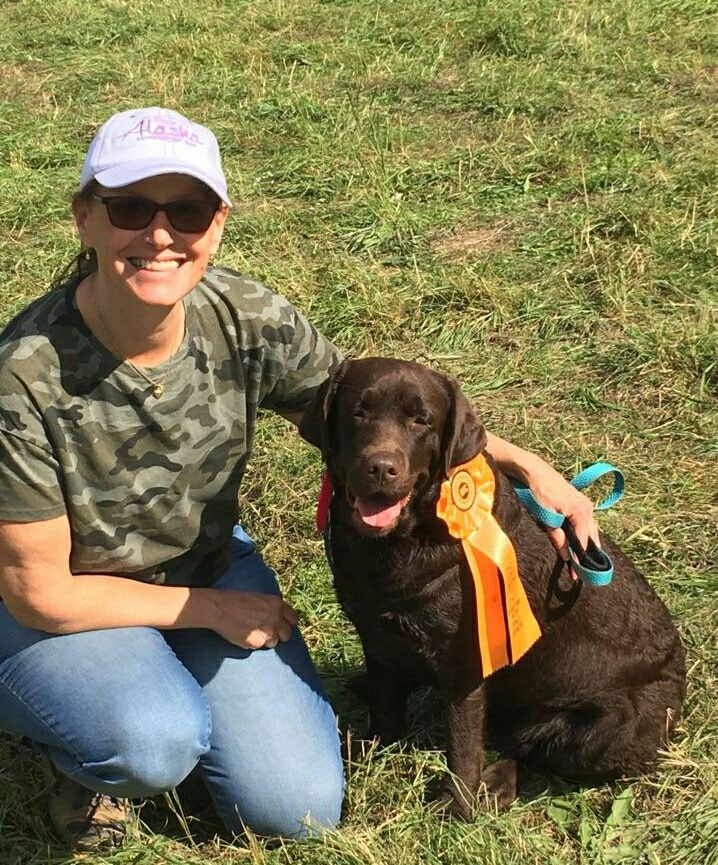 Delaney, a Willcare's To Fly Under the Radar daughter, earned her Beginner Novice Obedience title in June and three legs of her Junior Hunt title this fall.
Delaney completed her therapy dog training in December and is awaiting certification to begin work as a therapy dog.
Willcare's Exhunerant Miss Scarlett RA NFP CGCA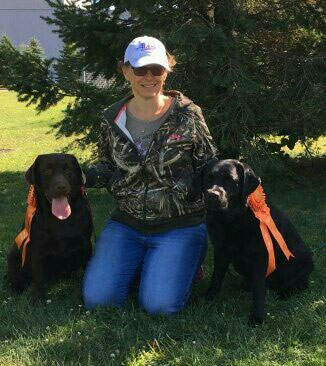 Scarlett earned two legs of her Junior Hunt title this Fall.